During April, the Berkeley International Office is collaborating with Second Impressions at Berkeley to publish stories from Cal's diverse community on how being resilient has strengthened it and furthered personal growth. All videos and stories will be featured on this website and on the 
Second Impressions Facebook Page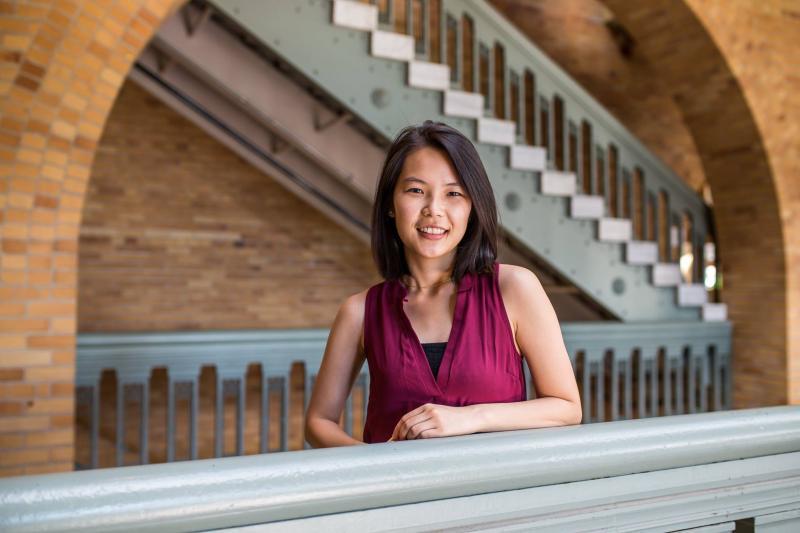 Htet Yi Linn - Myanmar     <- Click on link for full story
"...when I'm faced with a decision, I always ask myself, "what would my dad want to see me do?" or "what would he do in this situation?" He cared so much for his family and worked really, really hard. I want to be someone like him."
Adjusting to a new environment is not an easy task for anyone. Cal international students are faced with the additional challenge of having to learn the English and "Berkelish" language specific to California and the university. 
In this video, Htet shares her thoughts about learning to communicate in new ways and how she slowly overcame those obstacles. This is Htet's resilience story.