Resilience Project is a collaborative effort between Berkeley International Office and Second Impressions at Berkeley to publish stories from Cal's diverse international student community on how being resilient has strengthened students and furthered their personal growth. All videos and stories will be featured on this website and on the 
Second Impressions Facebook Page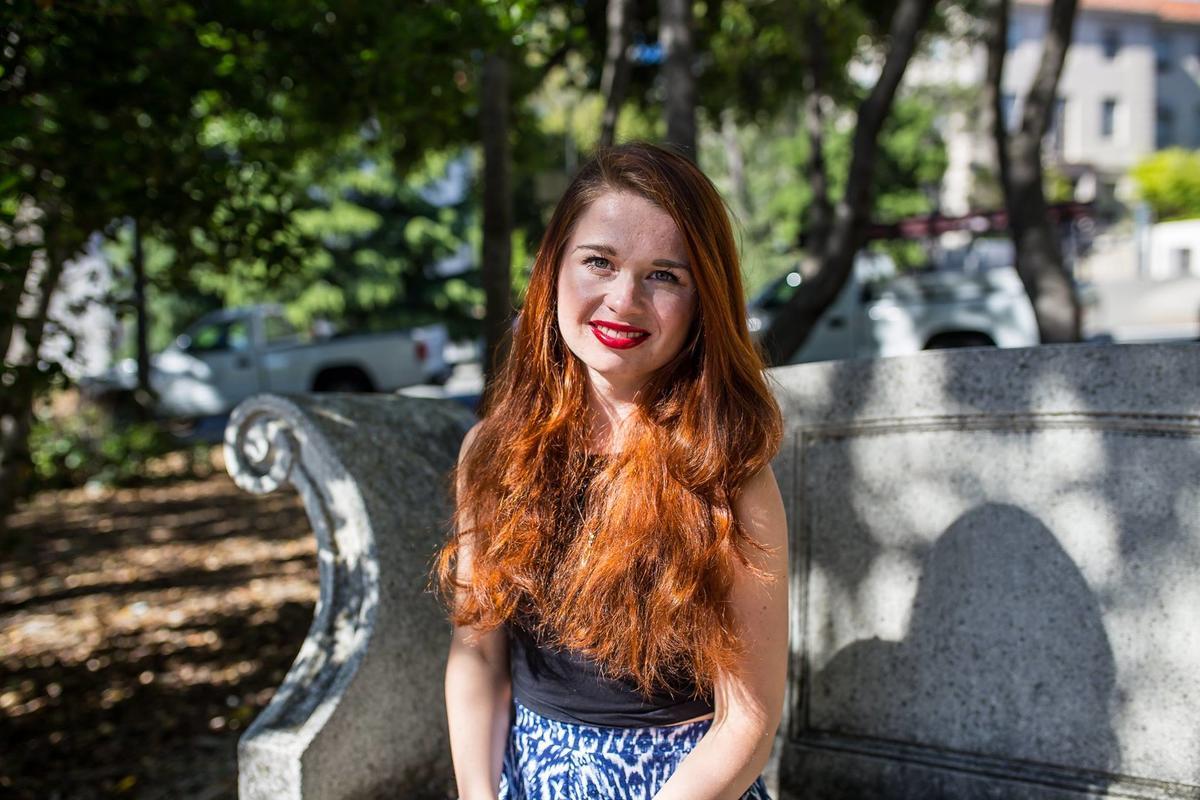 Victoria Sosnovtseva - Russia/Denmark     <- Click on link for full story
"..Growing up, my mom brought me to the university a lot so I was always exposed to science experiments and computers. Studying physics just made sense for me. It was a beautiful way to understand the fundamentals of nature and I was absolutely sure that I would spend the rest of my life doing it. But in Berkeley I've found that there aren't enough women in STEM. In upper division physics classes I would sometimes be the only girl there. I felt very strange because I never saw this kind of inequality in Denmark. There were many points where I wanted to give up and change my major. I felt a double-imposter syndrome. "
How does one overcome a very painful experience? Paulina shared with us her story and the lessons that she has learned from facing such adversity. 
More information about Sexual Violence Prevention & Response is available at http://survivorsupport.berkeley.edu/home.