Local Resources
Below is is a list of Bay Area resources that work with the Berkeley International Office in supporting our orientation and programming efforts. We are thankful for the valuable contributions these sponsors provide which enable us to enhance the new international student experience.
If you are interested in learning more about Berkeley International Office's sponsorship program for 2019-2020 Academic Year please click here to see our opportunities or email Amy Veramay at akgriggs@berkeley.edu for more information.
Level 5 sponsors
As the Official Bank of UC Berkeley, Bank of the West provides friendly, local service backed by the global strength of BNP Paribas. They have designed an account specifically for Cal Students with access to exclusive deals. When you open a UC Berkeley Student Checking account and meet the offer requirements, you will receive a $50 Amazon.com gift card. You will pay no monthly service charge for up to six years! Make life easier for yourself by having a branch and 16 ATMs right on campus. To learn more about banking in the U.S., check out our answers to these frequently asked questions, and take a look at our 10 Helpful Financial Tips for International Students.

With more than 1M international students studying in the US under F, J, and M visas, Deserve's mission is to help these deserving students access a U.S. credit card and start establishing a credit history early. As former international students ourselves, we developed a special approval process that goes beyond standard credit scoring. Deserve identifies financially responsible international students by examining factors that traditional scoring overlooks including education, source of funding, and future employability — without requiring a Social Security number or a credit history to apply. In addition to our credit card, we offer international students the opportunity to connect and engage with our social media channels, our educational resources, and a credit education program designed to support and enrich their journey in the U.S. The videos, interviews, and researched articles we share online and in print offer students thoughtful insight and advice on topics including work authorizations, the U.S. financial system, and American culture. 
Visit deserve.com for more info. (Deserve was formerly known as SelfScore.)



campusSIMs is a mobile phone service designed for international students studying in the United States. Our mobile app allows customers to get their phone registered anywhere they have WIFI. No need to leave campus or wait for a SIM card to get shipped.
All plans are no contract and customers can freeze their accounts if they travel home for winter or summer break.
Get unlimited talk and text with 2GB of data for just $35/mo!
Level 4 sponsors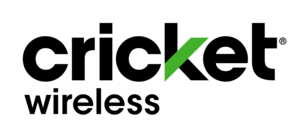 Stay connected to home with Cricket! Plans with international features starting at $40/month! Unlimited talk, text and picture messages with 5GB of high speed data in the U.S., Unlimited International calling to landlines and No Annual Contract!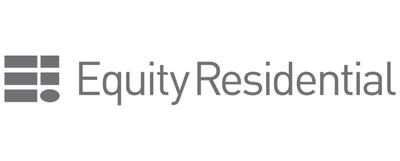 Equity Residential has 53 apartment communities in the Bay Area including 7 here in Berkeley. We have multiple floor plans ranging from studio's to 3 bedroom apartment homes. All of our buildings are located within several blocks of the UC Berkeley campus for your convenience. Our remarkable team is ready to help you 7 days a week to help you with any questions you may have regarding your lease or if you just need a light-bulb replaced! We have a central secured package room right next to our leasing office.
Level 1 sponsors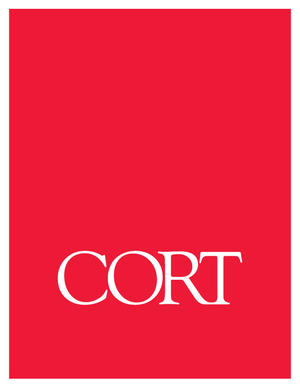 Most apartments in the U.S. are not furnished. CORT provides furniture rental packages and housing information for students living off-campus.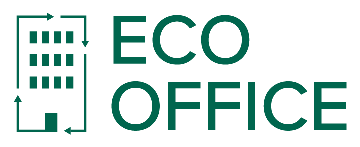 Since 1973, Eco Office has provided new and used office furniture for customers of all sizes from the home office to hundreds of people. Most of our customers combine new and refurbished office furniture, saving large amounts over the cost of new and making a sustainable choice for the environment. We offer a full line of office furniture including standing desks, cubicles, office chairs, conference room furniture, reception and lounge furniture, filing and open office configurations. Delivery and professional installation is offered throughout the Bay Area. Contact us today for a free quote.