Summer Sessions
Summer vacation is an opportunity to relax, travel, and work. For many students, it's also a chance to continue their studies. Some students take summer courses to complete their breadth requirements or make up for a lighter course load in the fall and spring semesters. Others take summer courses simply because they are interested in a particular topic. 
UC Berkeley Summer Sessions offers more than 600 summer courses each year. Your academic adviser can help you determine which courses are right for you.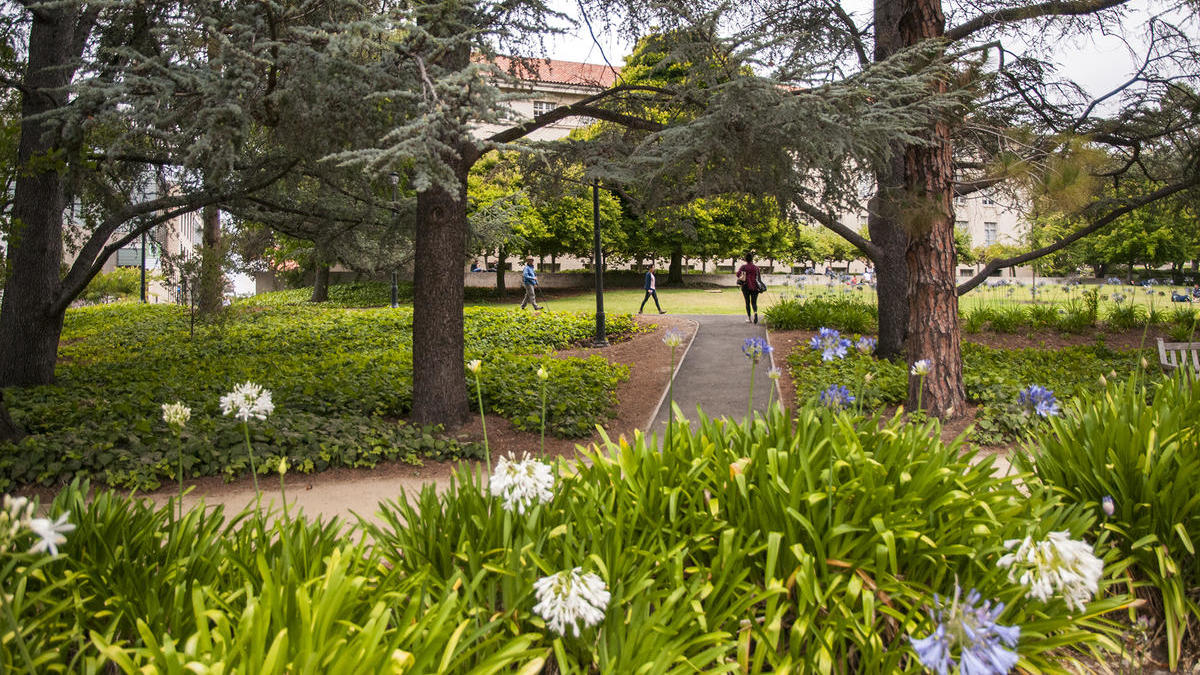 Study Abroad
UC Berkeley offers a wealth of study abroad opportunities for its students. As an international student, you, too, are invited to take part in these programs. Be sure to speak with both your academic advisers and international advisers as you make your study abroad plans.
UCEAP is a partnership between the UC system schools and other universities around the world. You can do an exchange via UCEAP for one semester or one year. UCEAP currently has 405 academic exchange programs in 45 countries.
Find a summer or winter internship opportunity for yourself in the U.S. or abroad.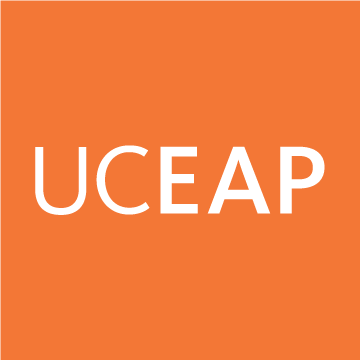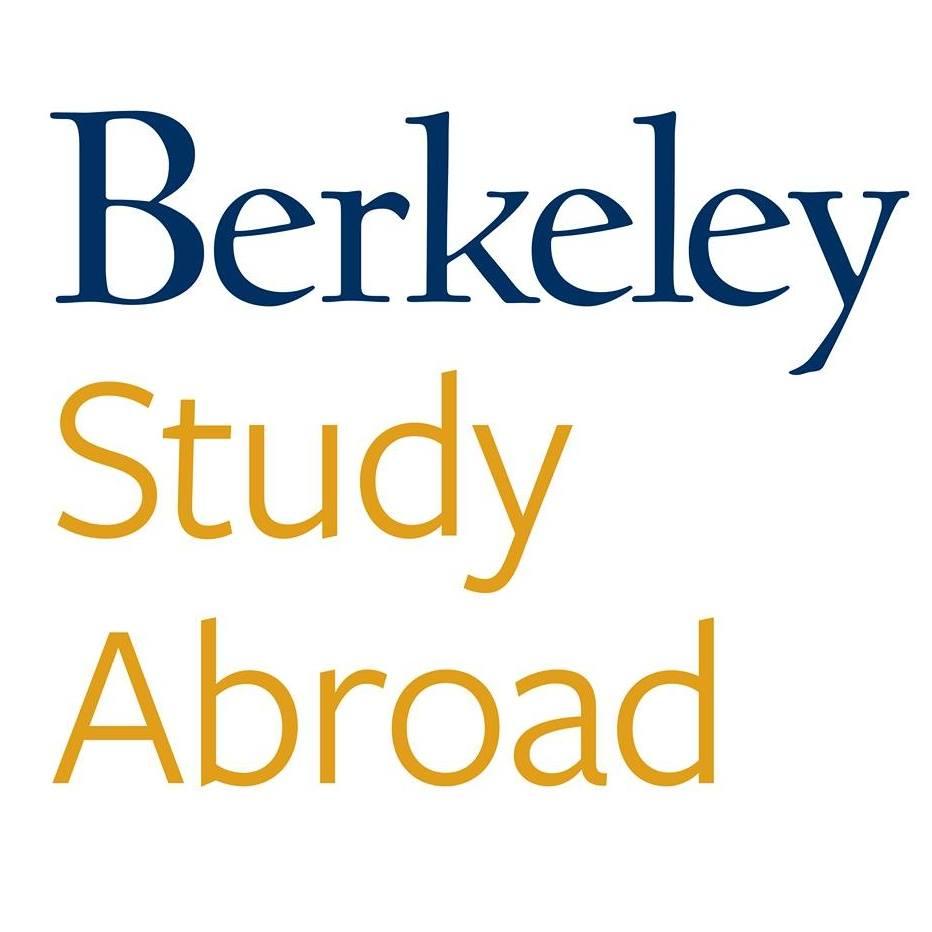 As one of the preeminent public research universities in the world, UC Berkeley offers an array of research opportunities for undergraduate students. Join a research project in order to deepen your interest and knowledge in your field of study.
UC Berkeley has strong ties to the larger Berkeley community and to the wider world. We foster these connections, in part, through volunteering to serve others. International students are welcome to join these programs. If you will be traveling outside of the U.S. as part of a volunteer project, please be sure to discuss your plans with an international adviser.
Topics